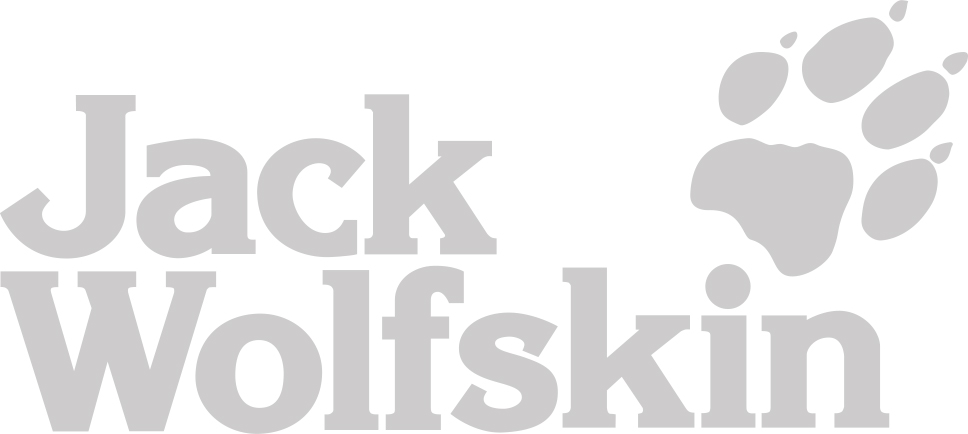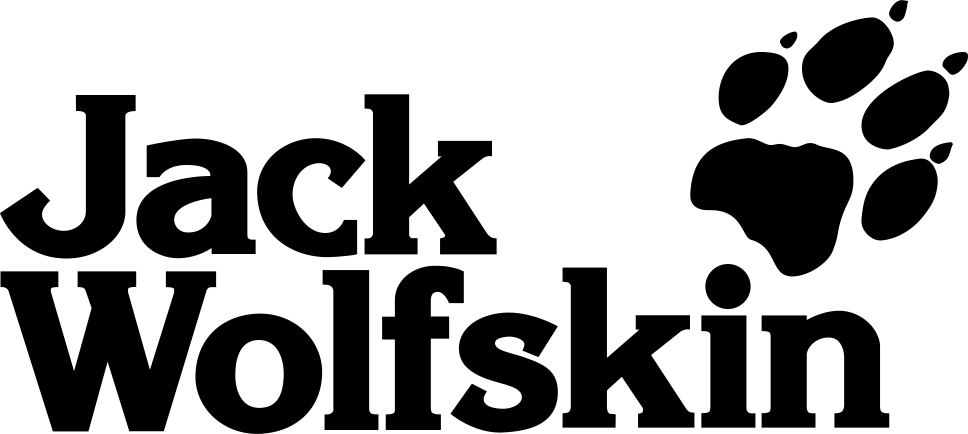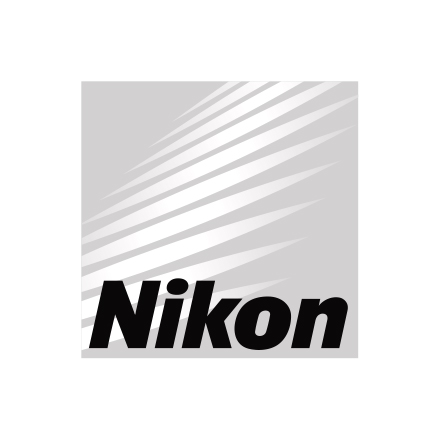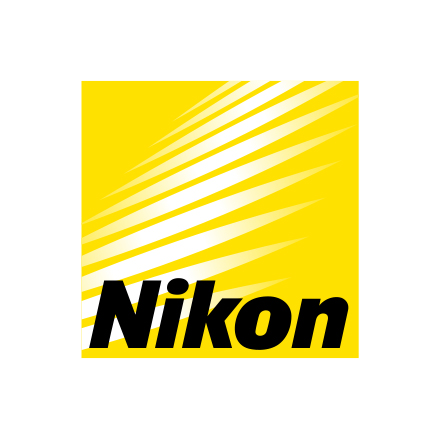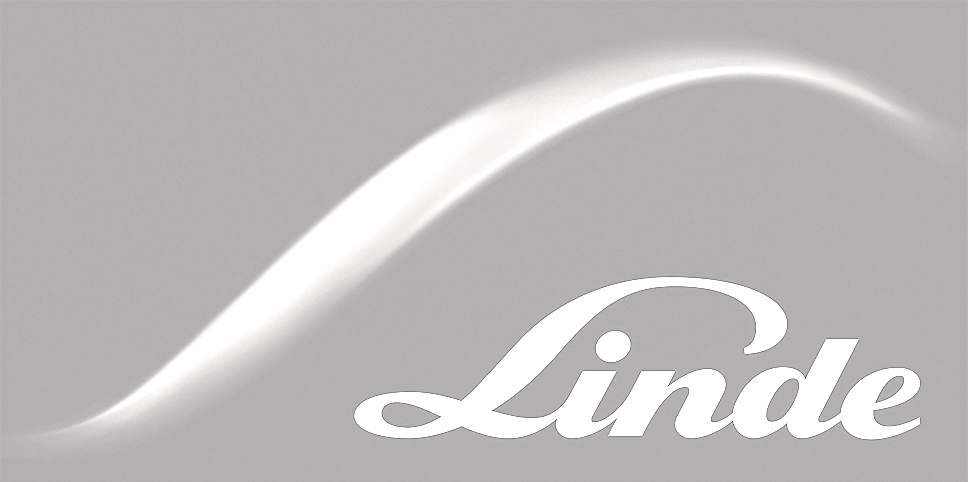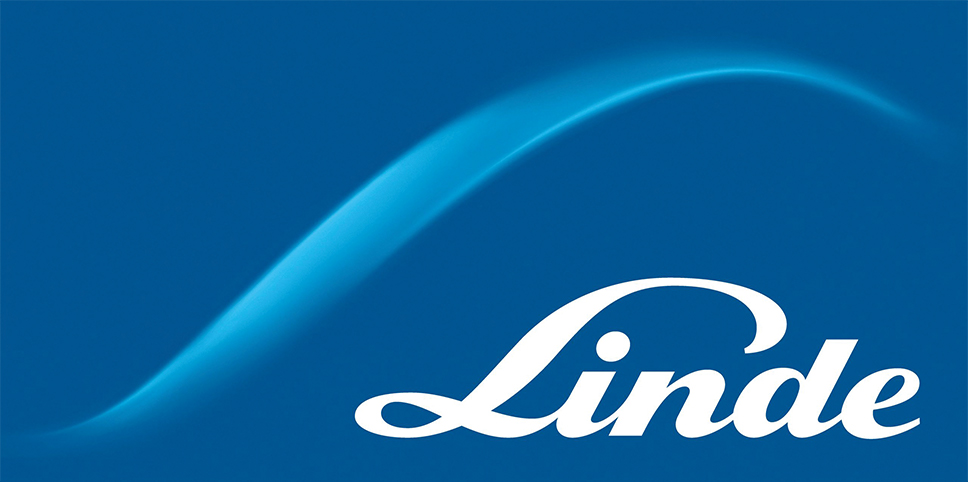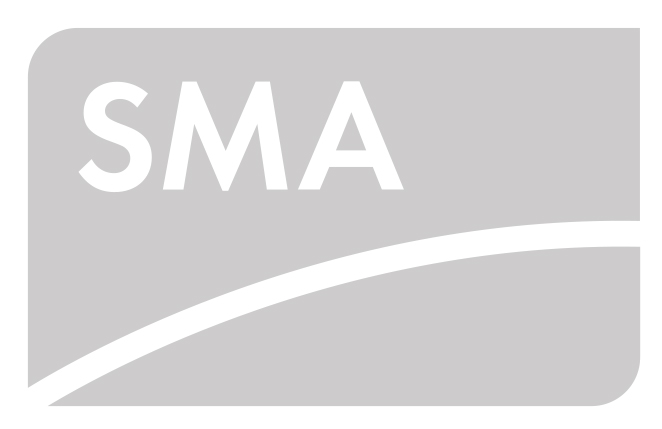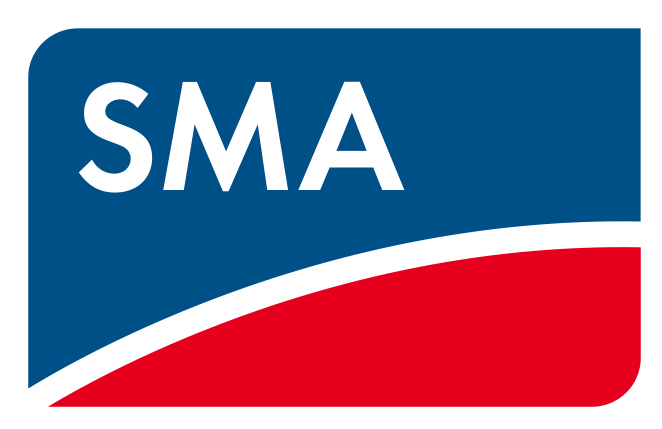 Examples
Strong brands, strong presence: Here you will find a selection of presentations of which we are particularly proud - before and after our work.
Further design-examples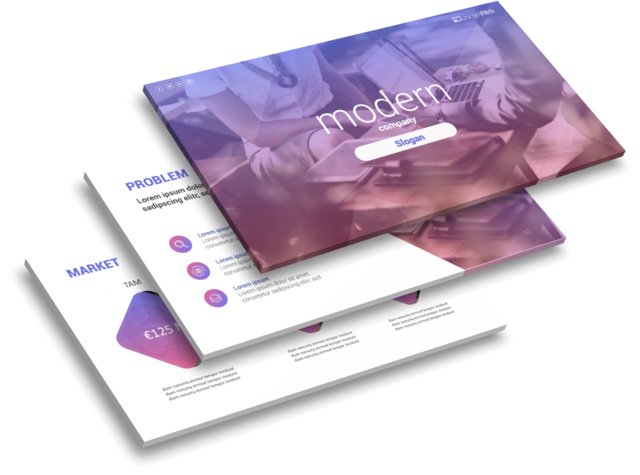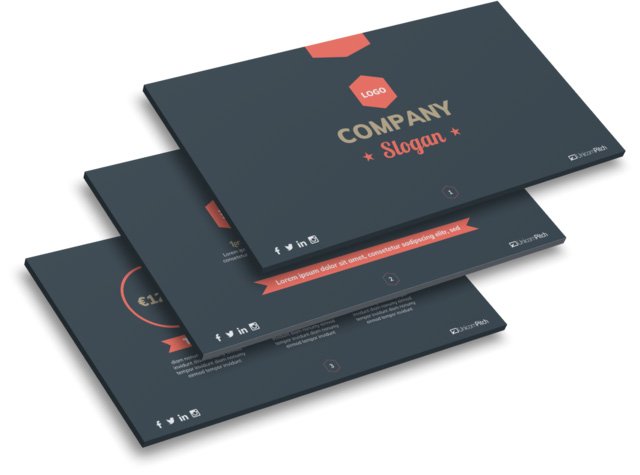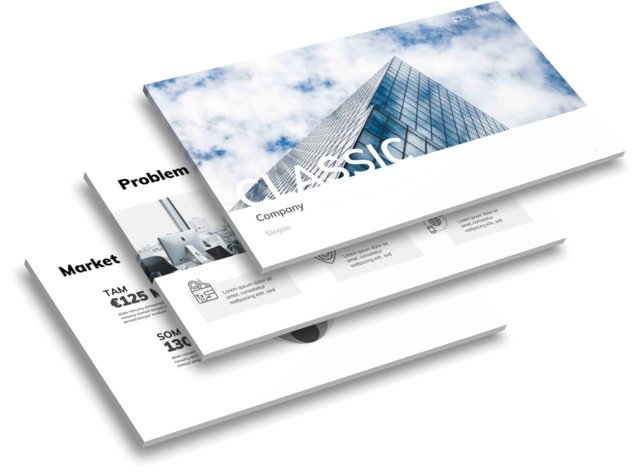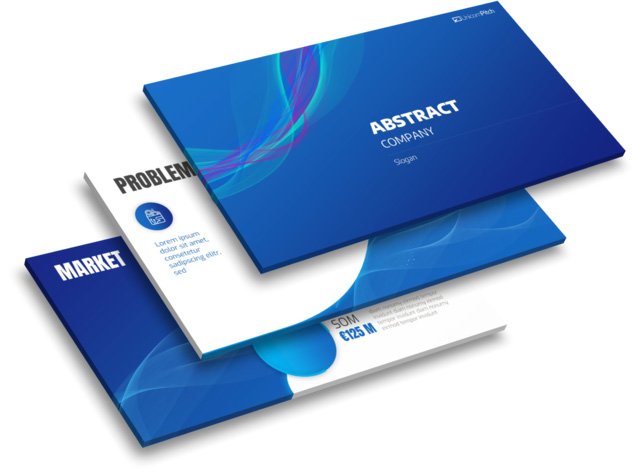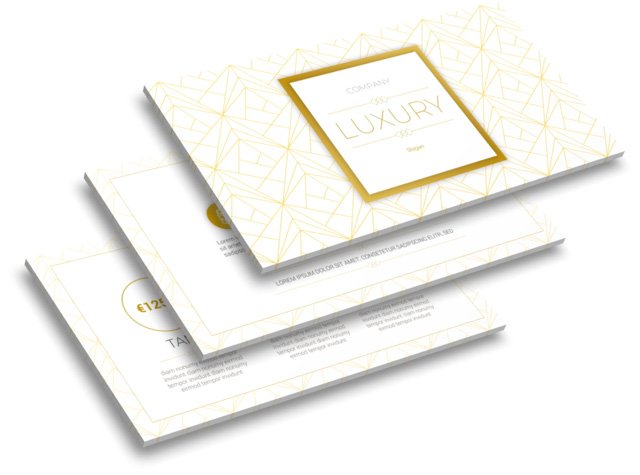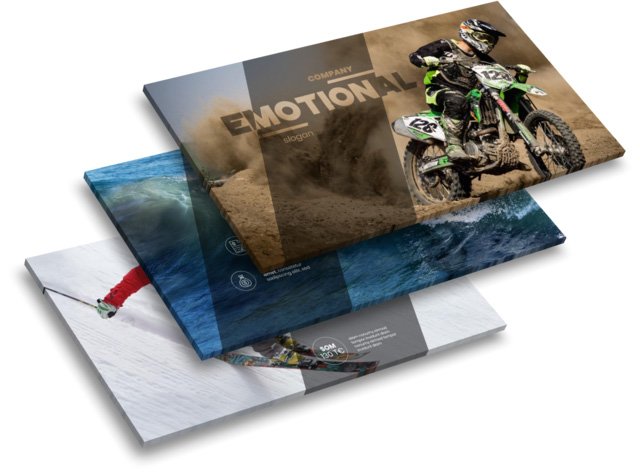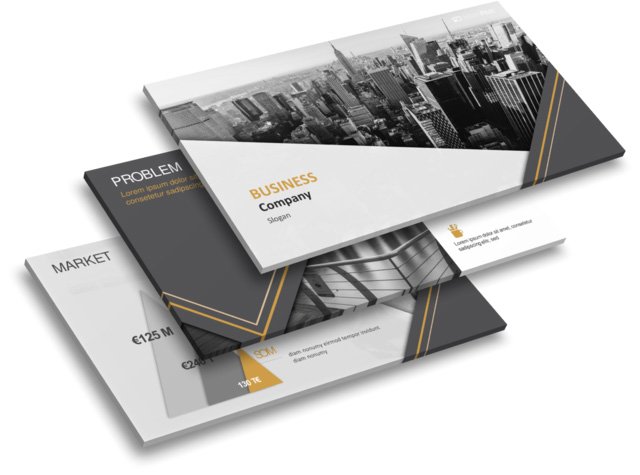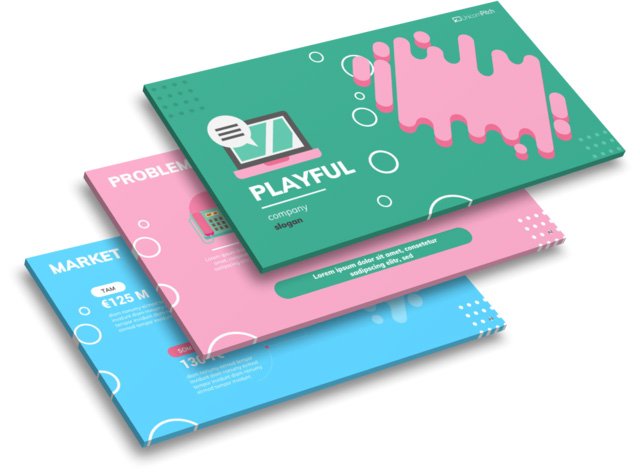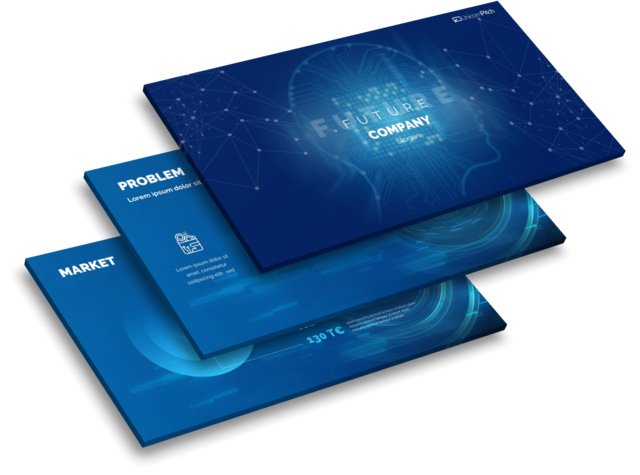 Happy clients
"slidepress has assisted us with a presentation for an event. Everything worked perfectly, we were very satisfied."
Eduard Andrae
/ CEO trusted blogs
"The prices are very fair and the samples looked fantastic. So we placed our order immediately."
Kathrin Brooks
/ CEO Econoxx
"Our experience with slidepress was perfect – 10 out of 10 points. Above our expectations."
Mary Stephens
/ CEO MaRen
"Great work and really fast!"
Julian Berchtold
/ Berchtold Consulting
"We held our opening presentation in front of over 5,000 founders, and it was a huge success!"
Bernd Storm van's Gravesande
/ Co-Host Bits & Pretzels
"We successfully raised over €10 million with the pitch deck we helped order from slidepress. Our investors were overwhelmed!"
Rupert Spiegelberg
/ CEO IDnow
interested ?
Get started!